Go Waze
Canada Partner Country Gamescom 2017 Networking Reception

The Trade Commissioner Service (TCS) of Global Affairs Canada, in close collaboration with:
The Department of Canadian Heritage,
The Canadian Digital Media Network,
The Entertainment Software Association of Canada,
Canada Media Fund,
DigiBC (The Interactive & Digital Media Industry Association of British Columbia),
The Government of Manitoba (Manitoba Trade and Investment),
The Government of Ontario (Ontario International Munich Trade and Investment),
The Ontario Media Development Corporation,
The Government of Quebec (Games from Québec),
Province of Nova Scotia (YourStudioHere.com)
Cordially invites you to 
the Canada Partner Country 
gamescom 2017 Networking Reception.
This is your opportunity to meet Canadian companies, organizations and officials in an informal setting.
Date: Wednesday August 23rd
Time: 5 pm to 7 pm
Location: Canada Pavilion - Business Hall 3.2. Stand B-019G

Matchmaking program
Take part in the Matchmaking Program powered by MeetToMatch here and meet the more than 50 talented, creative, competitive and cutting-edge Canadian companies at gamescom 2017.
The Road to Better Games: How Canadian and European UX professionals move the industry forward
If you are in a position to make decisions that will save time and money for game development teams, and are interested in setting up operations in Canada, you don't want to miss this on Thurday Aug 24 at 11am here.
Canadian companies at gamescom 2017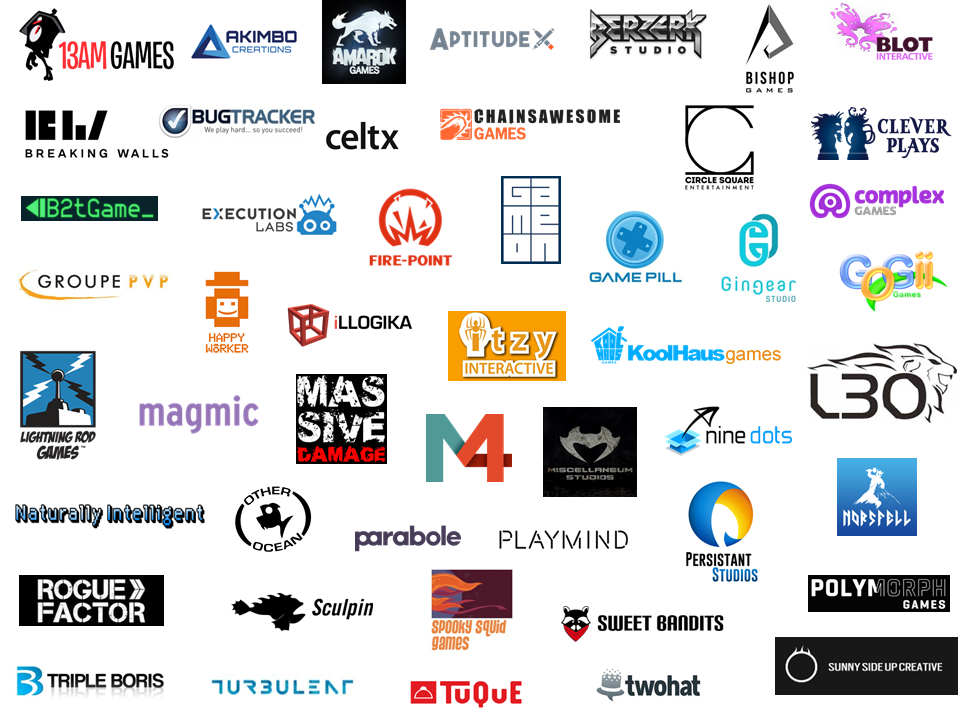 Culturelux.lu